Research Insights, January 24, 2023
House View H1 2023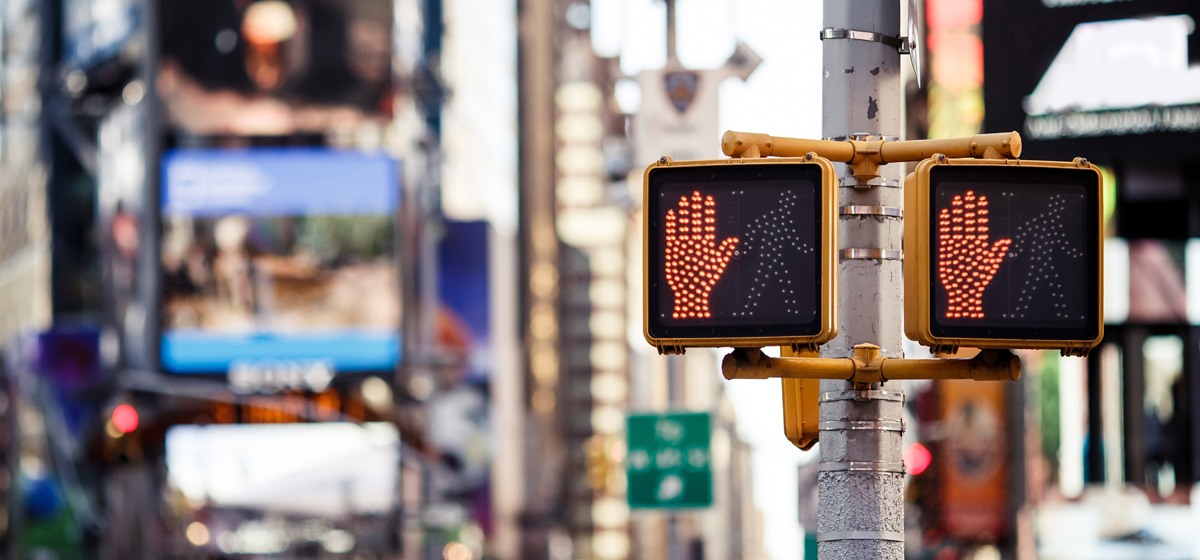 After a year of rate hikes, inflation, and geopolitical volatility, the U.S. faces new economic challenges in 2023. How this impacts real estate, and how investors can shape their decisions form the basis of our latest House View, which outlines ARA's strategy and outlook for the coming year.

---
Labor
Low unemployment relative to demand is inconsistent with Fed inflation goals. The path towards equilibrium could lead to recession.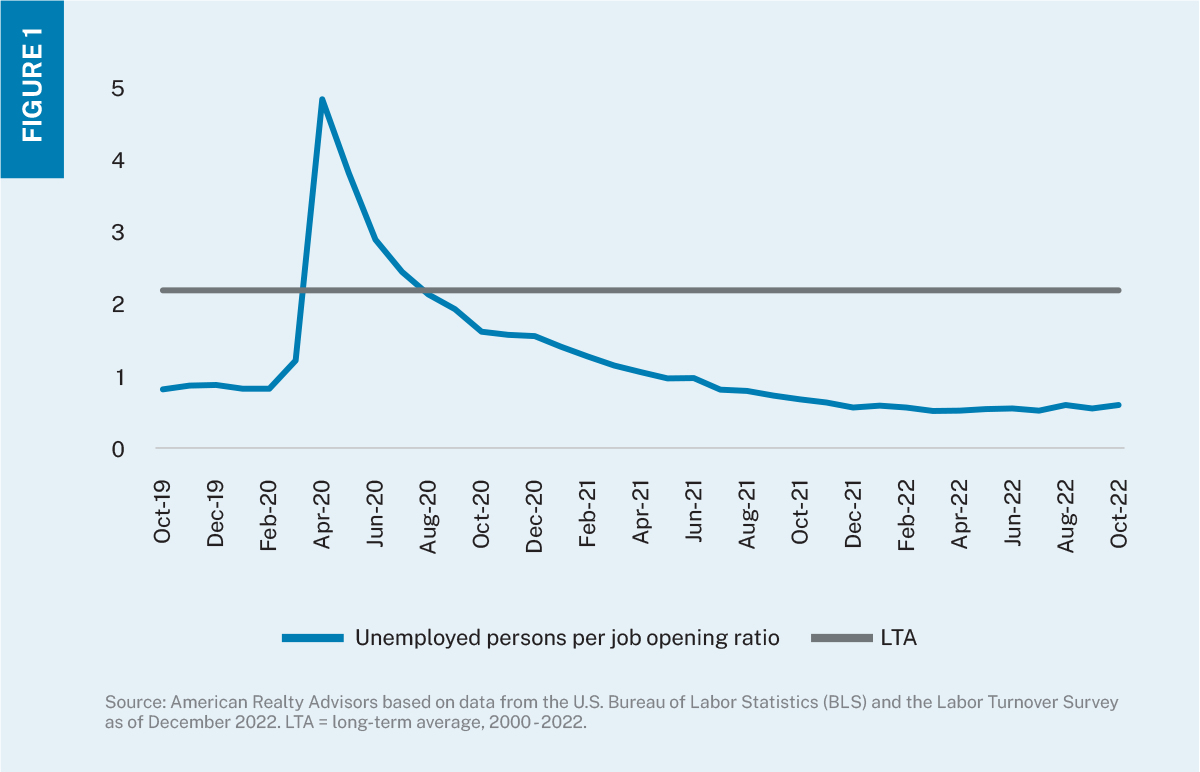 Inflation
Despite recent improvement, prices for roughly two-thirds of CPI components are still growing faster than 4% year-over-year.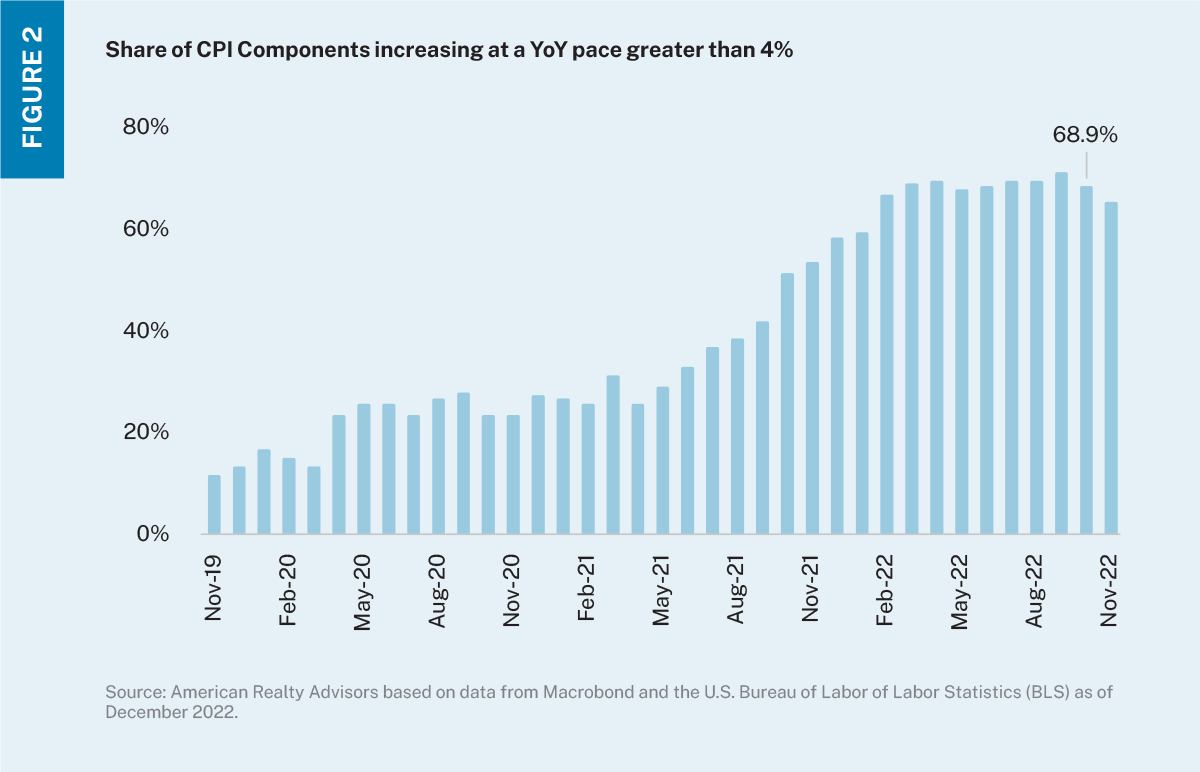 Interest Rates
We expect further rate increases in the early part of 2023, with the peak Fed Funds rate aligning with the latest Fed projections above 5%.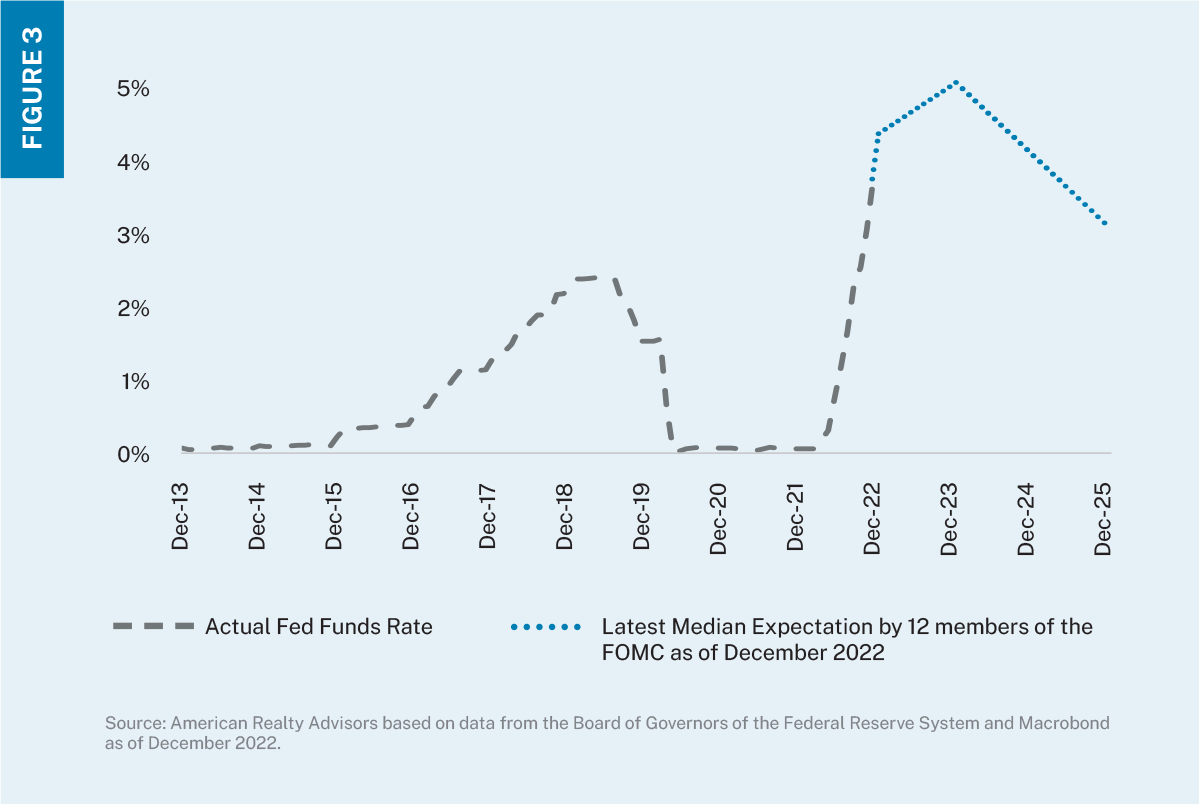 Property Markets
Transactions

Availability and terms of debt are reducing positive leverage effects, challenging buyer pricing; at the same time, sellers without imminent cash requirements may opt to hold rather than sell at a discount. In essence, a stalemate on pricing will likely keep volume muted.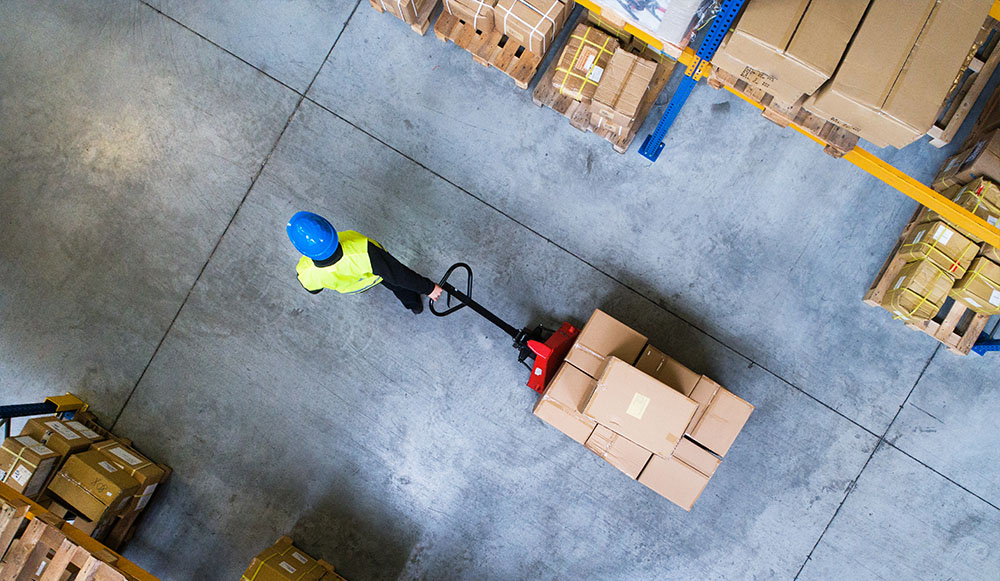 Industrial
Demand expected to weaken amidst high levels of inventory on hand.
Supply risks are manageable given most markets' vacancy is well below LTA.
With the sector having the lowest starting cap rates heading into a rising rate environment, industrial could be positioned to see the most relative repricing.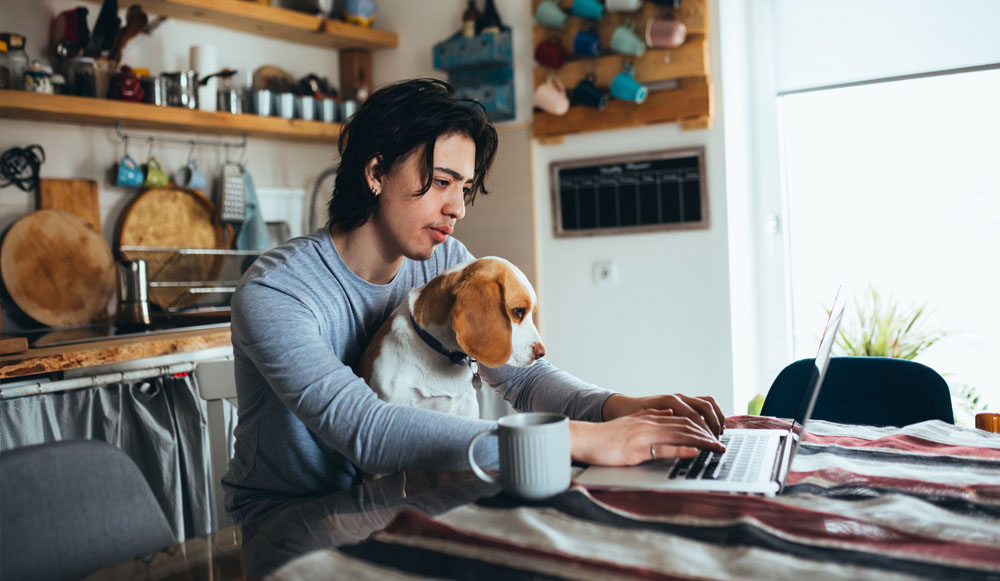 Residential
Housing starts decline perpetuates supply-demand imbalance, providing relative insulation to rental demand.
Despite ongoing deceleration, rent growth remains well above LTAs in most markets.
Persistent affordability gap between owning and renting makes the latter more resilient heading into recessionary territory.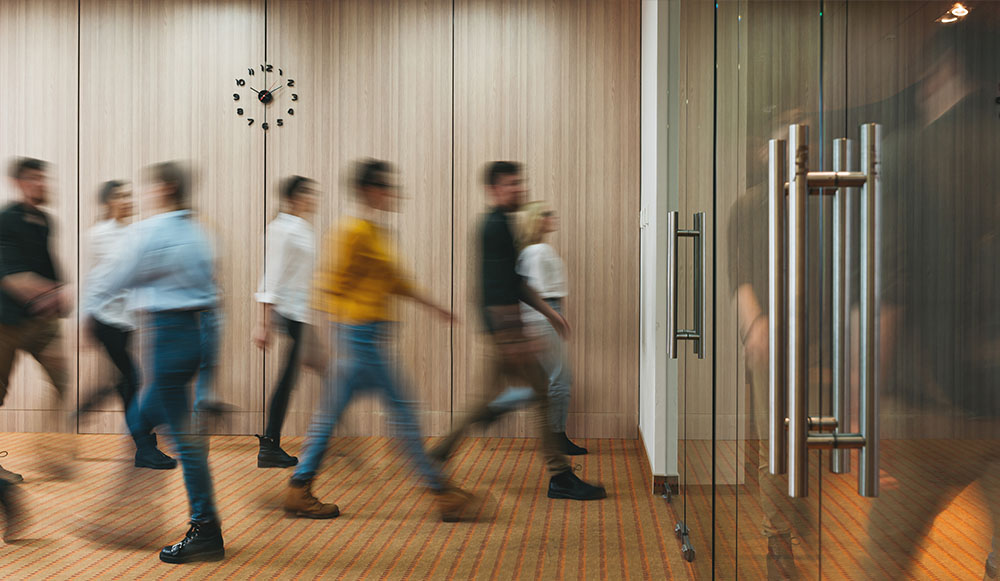 Office
WFH plus a probable recession is giving a one-two punch to occupancies; perpetually above-average market vacancy may become the new norm.
Landlords must trade higher and higher TI packages for a shot at occupancy.
Capital earmarked for distressed or opportunistic strategies will most likely find the deepest opportunity set in this sector.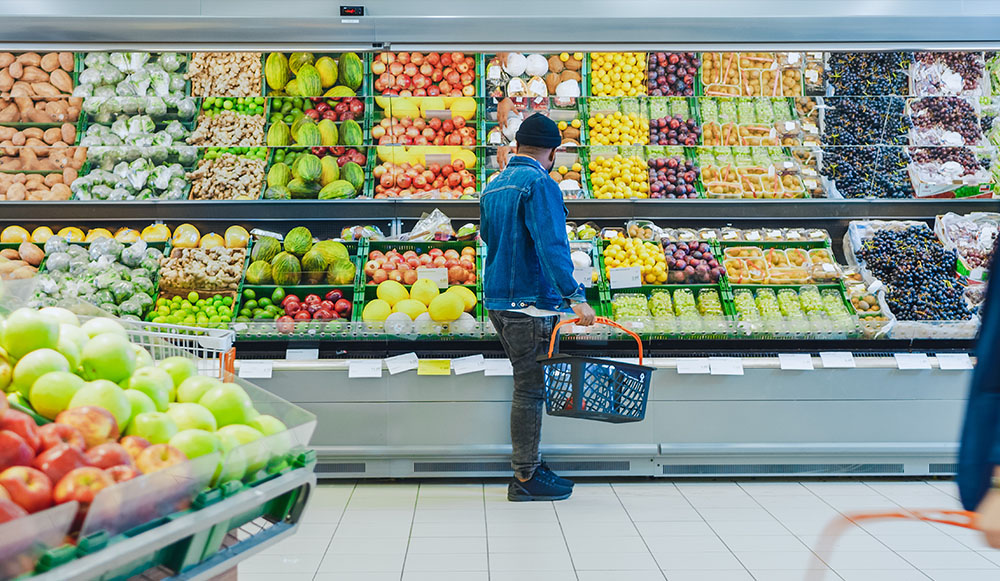 Retail
Consumer spending has remained robust despite inflation; household concerns about the outlook could prove self-fulfilling.
Supply remains exceptionally muted; that, plus higher starting cap rates could limit repricing downside.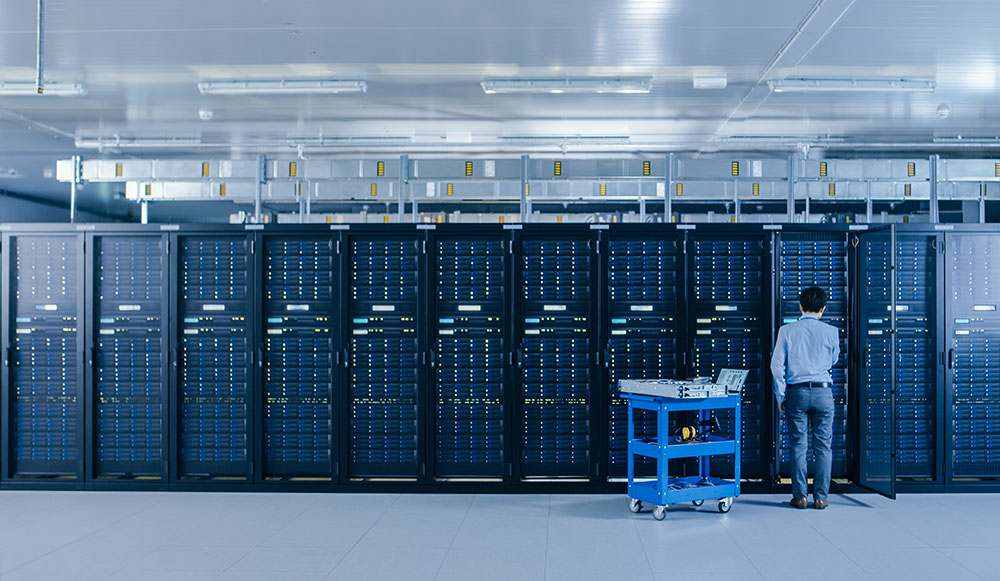 Specialty
Material power and water requirements for data center operations mean future community opposition to new development is likely (net positive for existing assets).
If past recessions are any indicator, self storage occupancy and revenue will likely fair relatively well.
---
More to Explore: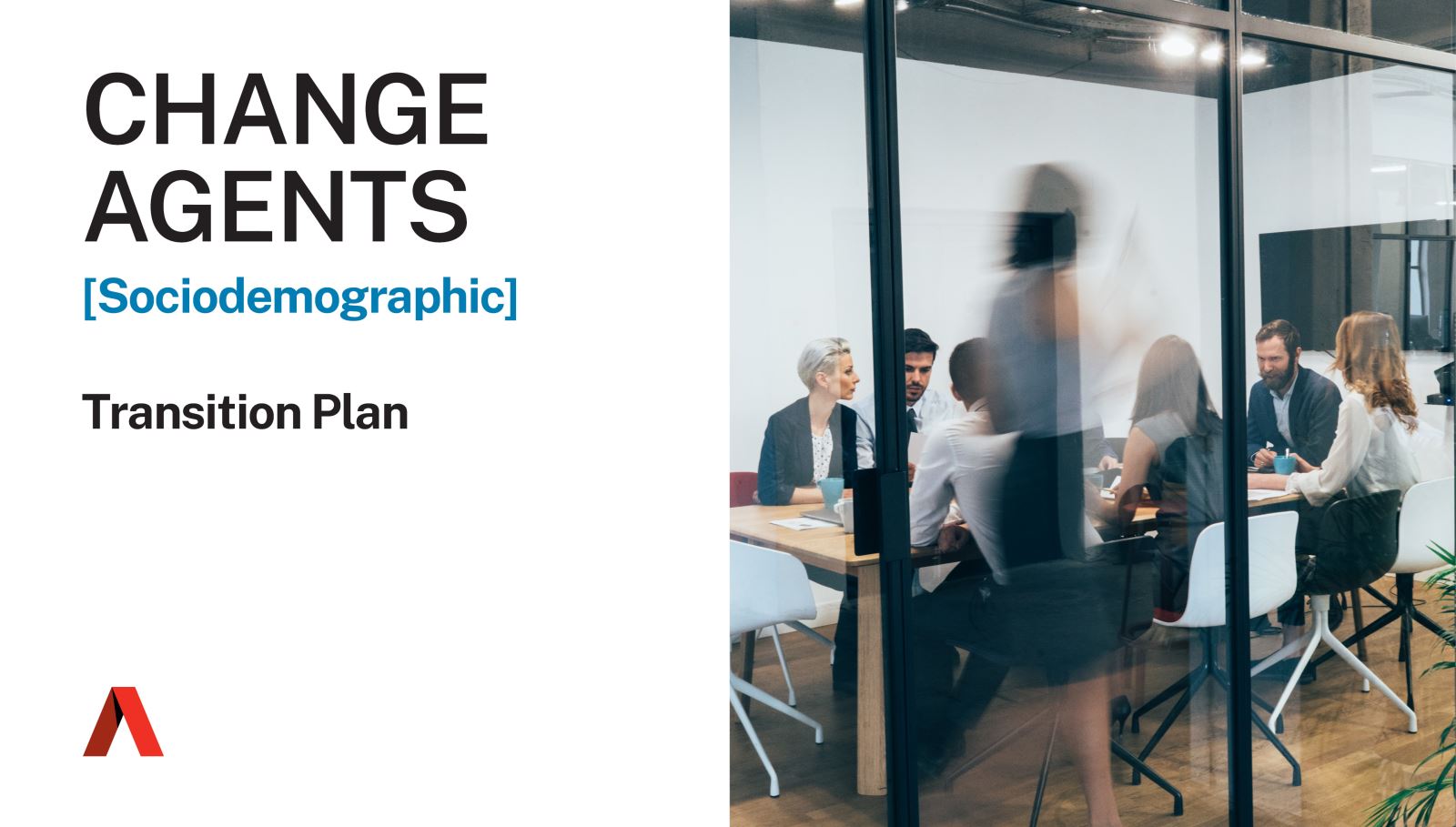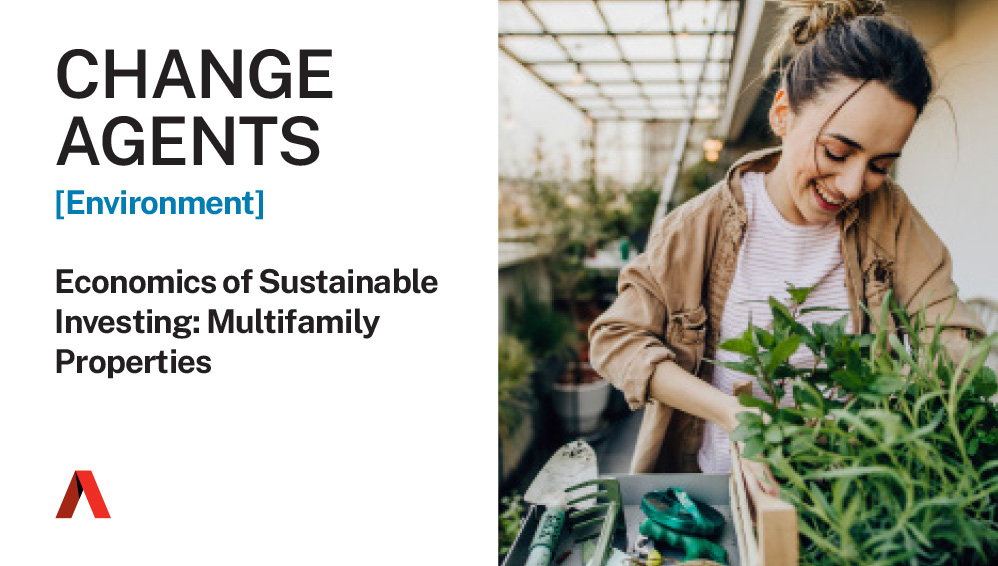 ---
Disclaimer

The information in this presentation is as of January 6, 2023, unless specified otherwise and is for your informational and educational purposes only, is not intended to be relied on to make any investment decisions and is neither an offer to sell nor a solicitation of an offer to buy any securities or financial instruments in any jurisdiction. This presentation expresses the views of ARA as of the date indicated and such views are subject to change without notice. The information in this presentation has been obtained or derived from sources believed by ARA to be reliable but ARA does not represent that this information is accurate or complete and has not independently verified the accuracy or completeness of such information or assumptions on which such information is based. Models used in any analysis may be proprietary, making the results difficult for any third party to reproduce. Past performance of any kind referenced in the information above in connection with any particular strategy should not be taken as an indicator of future results of such strategies. It is important to understand that investments of the type referenced in the information above pose the potential for loss of capital over any time period. This presentation is proprietary to ARA and may not be copied, reproduced, republished, or posted in whole or in part, in any form and may not be circulated or redelivered to any person without the prior written consent of ARA. Photos used in this presentation were selected based on visual appearance, are used for illustrative purposes only, are not necessarily reflective of all the investments made by ARA or which ARA may make in the future.
Forward-Looking Statements

This presentation contains forward-looking statements within the meaning of federal securities laws. Forward-looking statements are statements that do not represent historical facts and are based on our beliefs, assumptions made by us, and information currently available to us. Forward-looking statements in this newsletter are based on our current expectations as of the date of this presentation, which could change or not materialize as expected. Actual results may differ materially due to a variety of uncertainties and risk factors. Except as required by law, ARA assumes no obligation to update any such forward-looking statements.