News, October 03, 2022
Ron Frierson to Speak at Tomorrow's Real Estate Leaders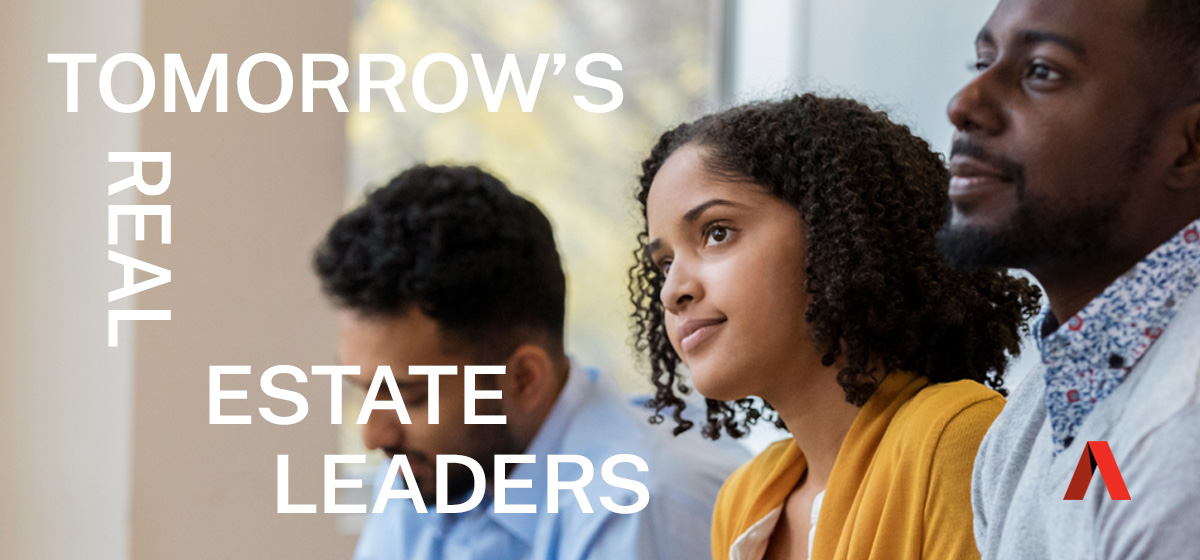 American Realty Advisors announces Ron Frierson as a featured speaker for the Tomorrow's Real Estate Leaders program.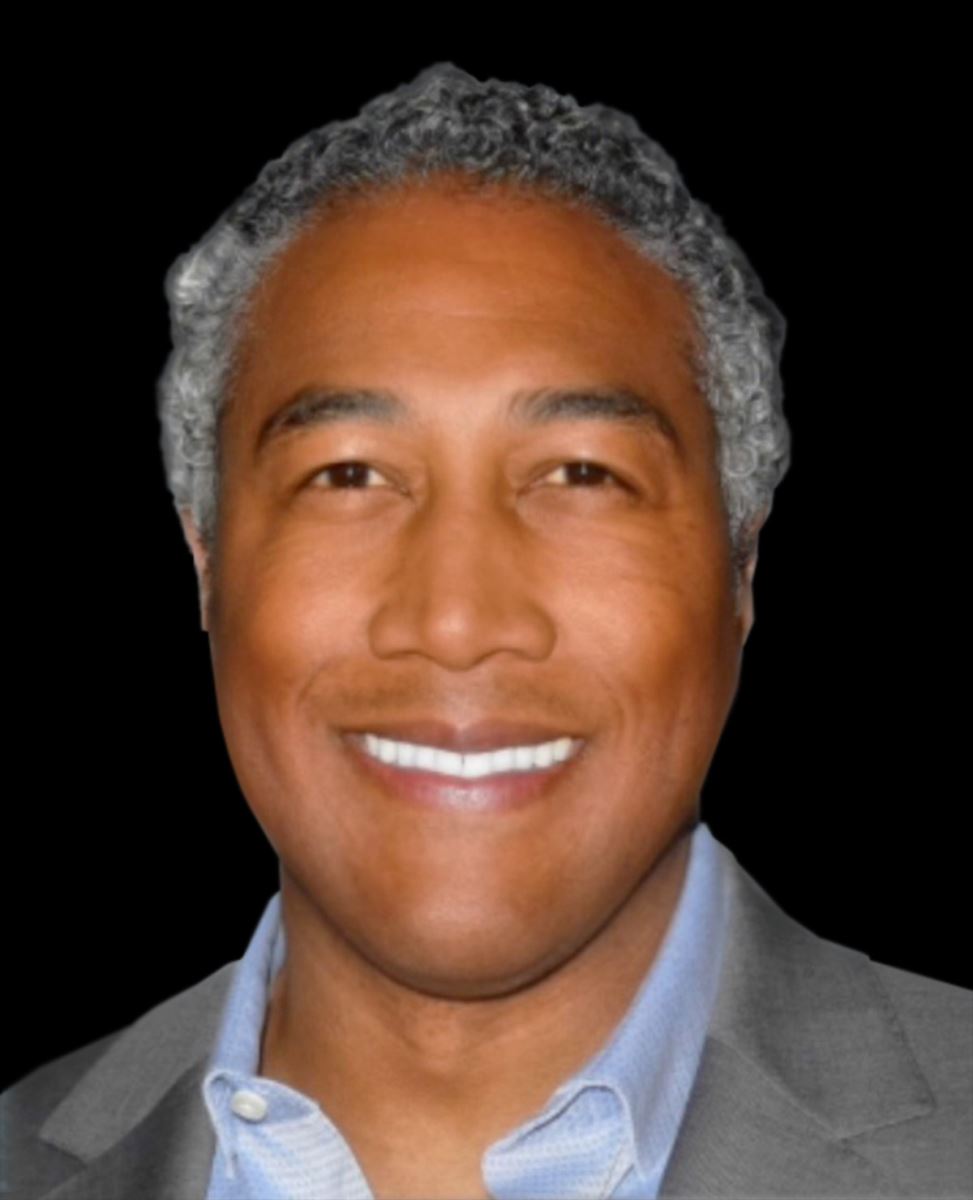 Ron Frierson is the Director of Economic Development Policy for the Western U.S. at Amazon, where he provides strategic leadership for the brand's key growth initiatives, including efforts to expand their physical footprint. Before his post at Amazon, Mr. Frierson served as the Director of Economic Policy for Los Angeles Mayor Eric Garcetti, leading a team that developed business policy for the world's third largest metropolitan economy.
Mr. Frierson and his team were instrumental in developing programs to help the city's economy stabilize and recover from the disruption of the COVID-19 pandemic, as well as for helping stand up storage for the city's vaccine supplies. His career spans more than 20 years of service in the public and private sectors and includes site selection, management consulting, real estate brokerage, entitlement, and development, as well as labor analytics and supply chain analysis.
Stanley Iezman, ARA's Chairman and CEO, says Mr. Frierson will offer students insight into how real estate is interwoven into the fabric of the global economy.
"Ron's experience navigating between the public and private sector gives him a unique view of how real estate can serve as the backbone of a city's economy, but also for how critical it can be to business operations for a company like Amazon," says Mr. Iezman. "He's seen our industry from every angle."
Tomorrow's Real Estate Leaders, to be held November 4-6, is ARA's diversity, equity, and inclusion program designed for students to accelerate their careers in investment management and commercial real estate.
The three-day program offers students hands-on experience, practical educational sessions, and exposure to senior investment and real estate executives. The program is currently taking applications.
Please forward this to qualifying students you may know.
Find out more at students.aracapital.com.