News, November 11, 2022
ARA Completes its Third Tomorrow's Real Estate Leaders Program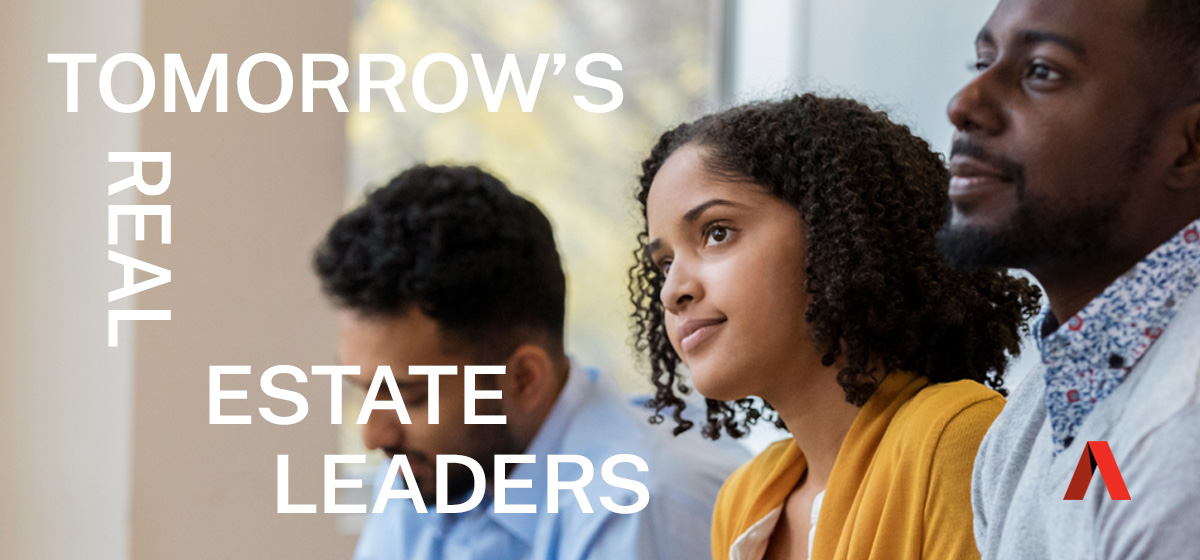 In the third Tomorrow's Real Estate Leaders program, 19 students from colleges and universities throughout the country convened virtually for a 2.5-day diversity, equity, and inclusion program designed to introduce students to careers in commercial real estate and institutional investing.
The students, from schools including Howard University, Northwestern University, University of Pennsylvania, and the University of Southern California, among others, participated in sessions that included day-in-the-life overviews with asset managers and investment analysts, a session with ARA's research director on the future of real estate, and a deep dive into the role of real estate in an investment portfolio with the firm's CEO Stanley Iezman.
In the keynote session, Mr. Iezman hosted a Q&A with Ron Frierson, the Director of Economic Development for the Western U.S. at Amazon. Mr. Frierson walked the students through his experience in commercial real estate, which spans over 20 years of service in the public and private sectors. Most recently, he served as the Director of Economic Policy for Los Angeles Mayor Eric Garcetti, leading a team that developed business policy for the world's third largest metropolitan economy.
Mr. Frierson instilled upon the students the importance of relationships, hard work, and authenticity as they look to start and grow careers. He talked about his journey through the industry and how he navigated career shifts.
"Every role that I've taken, it's going to be something that I'm going to be pushed outside of my comfort zone, and I'm going to be stretched, and I'm going to learn from it. Maybe I'm going to fall on my face, maybe I won't," he said.
"Continue to be curious," he told students. "Push yourself."
The students also participated in a case competition, through which they were asked to evaluate potential investments and present a recommendation to a panel of judges.
Jason Abolencia, a junior at California State Polytechnic University, Pomona, said he made lasting connections through the program.
"In the three days that the program ran, I met with numerous esteemed professionals through a series of guest speaker presentations, and I gained priceless real-life experience from presenting a case study to ARA's investment committee," he said. "The knowledge that Tomorrow's Real Estate Leaders provided was phenomenal, and I can confidently say that I walked away with a clear understanding of how this sector of real estate operates."
ABOUT TOMORROW'S REAL ESTATE LEADERS
Tomorrow's Real Estate Leaders is ARA's diversity, equity, and inclusion program designed for students to accelerate their careers in investment management and commercial real estate.
Chris Smith, the program's director, says he continues to be motivated by the students and their excitement for the industry. "I'm so inspired by the perspective the students bring to our discussions," he said. "As we continue to move the needle on diversifying our industry, I can see that the future is bright."