Press Release, January 05, 2023
American Realty Advisors Welcomes Mike Link as Senior Vice President, Investor Relations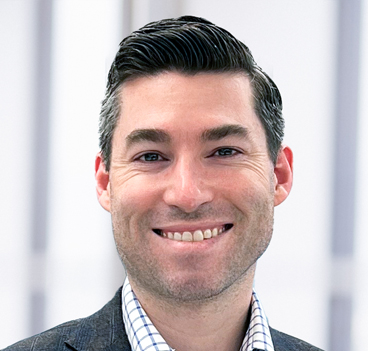 Mike Link joins ARA to lead business development initiatives in the Western Region.
Los Angeles, CA (January 5, 2023) – American Realty Advisors (ARA) announced that Mike Link has joined the firm as Senior Vice President, Investor Relations, based in Denver, Colorado. In his role, Mr. Link will lead capital raising and client/consultant relations in the Western Region for ARA's real estate investment platform including core, core-plus, value-add, debt, and customized strategies.
Prior to joining ARA, Mr. Link led product strategy and fundraising efforts for all real estate funds with institutional investors for Walker & Dunlop Investment Partners.
Jay Butterfield, ARA's Head of Business Development said, "We are excited to have Mike as part of our professional team. Adding his real estate market, investing, and operational experience will enhance the value we provide as a trusted advisor to our investors."
Prior to Walker & Dunlop, Mr. Link was assistant vice president of Investor Relations at Massachusetts-based Brookwood Financial Partners, a private equity firm investing in value-add commercial real estate properties and growth equity in convenience store operating companies. He earned a B.S. degree from Bentley University.